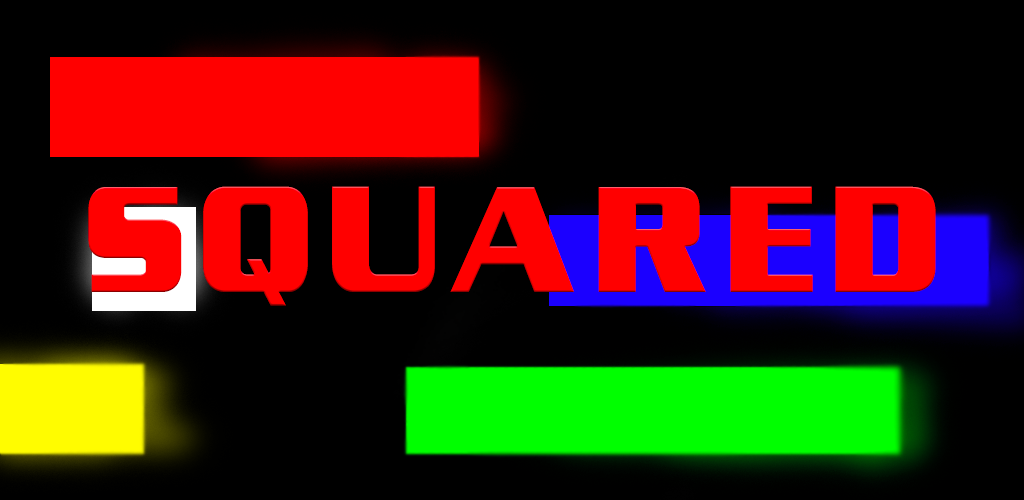 Squared Derauqs
A downloadable game for Windows and Linux
FOR FREE ON iOS OR ANDROID, use badges below to your app store of choosing

Jump right into the fast-paced action in this colourful and retro arcade game.
Go right and left to dodge all obstacles to reach new records and beat your friends.
Squared Derauqs is a colourful retro arcade game which is very fast-paced and with the progressive difficulty it's a challenge for everyone to beat each others records.
Install instructions
Use one of the badges if it doesn't work.
Also available on